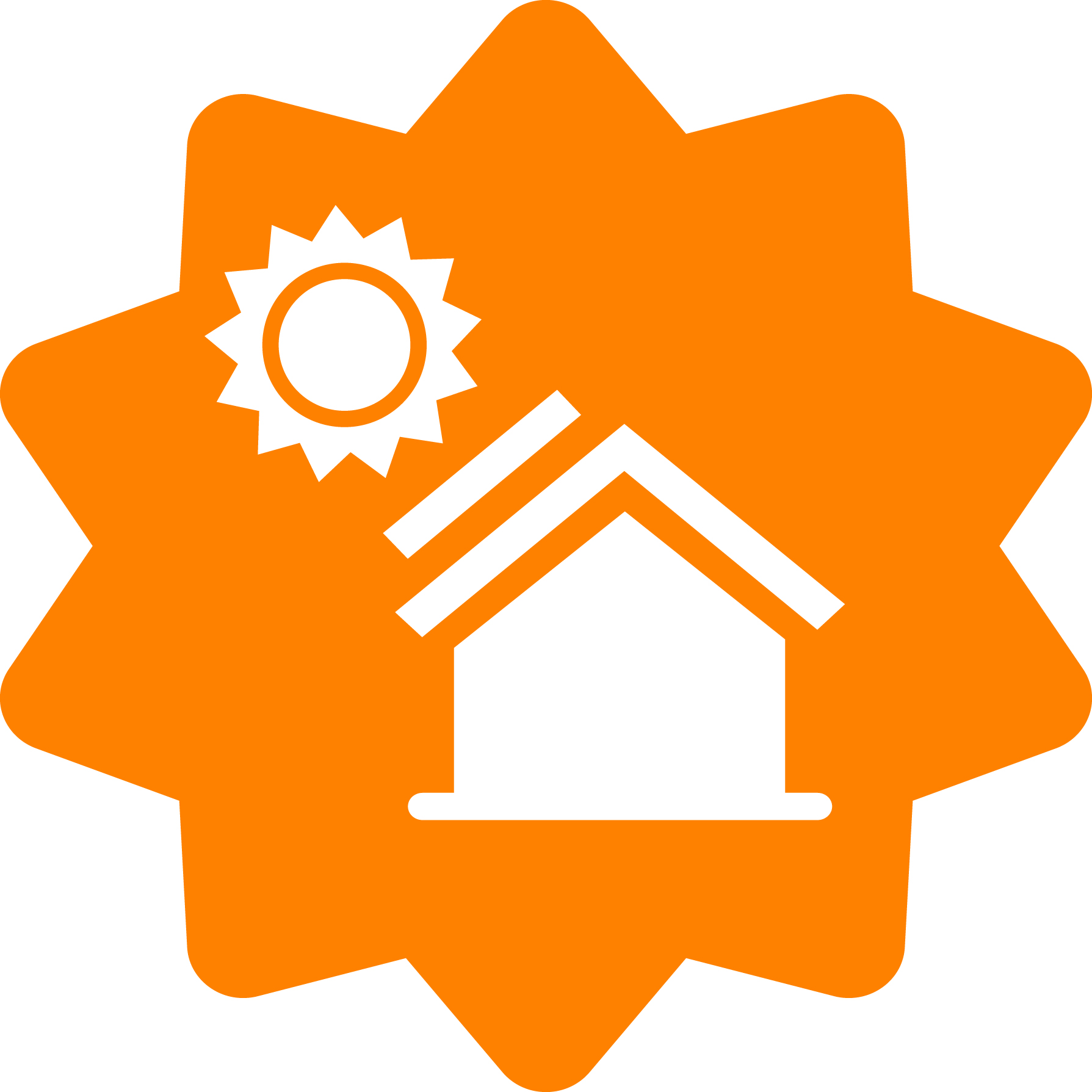 Architectural Control Committee
The Architectural Control Committee (ACC) is established as a committee of the Property Owners Association to assist the Property Owner's Association in ensuring that all Residences, Structures, and landscaping within the Subdivision are aesthetically compatible and conform to the Governing Documents. The Declarant or Association may delegate this authority to a Management Company. The ACC is responsible to review plans and assure compliance with the standards promulgated by the Board. No Residence, Mobile Home or Structure may be erected on any Lot, or the exterior altered unless plans, specifications, and any other documents requested by the ACC have been submitted to and approved by the ACC in writing. The plans and specifications must show exterior design, height, building materials, color scheme, location of the Residence Mobile Home (if allowed) or Structure depicted horizontally and vertically, and the general plan of landscaping, all in the form and detail the ACC requires.
El Comité de Control Arquitectónico (ACC) has sido establecido como un comité de la Asociación de Propietarios para colaborar a la Asociación de Propietarios a garantizar que todas las Residencias, Estructuras y los jardines en la subdivisión sean estéticamente compatibles y acorde con los Documentos de Regulación. El Declarante o la Asociación pueden delegar esta autoridad a la Compañía Administradora. El ACC es responsable de revisar los diseños y asegurar el cumplimiento de los criterios promulgados por la Junta. Ninguna Residencia, Casa Móvil o Estructura puede ser edificada en ningún Lote, ni los exteriores pueden ser alterados a menos que los diseños, especificaciones y cualquier otro documento solicitado por el ACC haya sido sometido y aprobado por escrito por el ACC. Los diseños y especificaciones deben mostrar el diseño exterior, altura, materiales de construcción, combinación de colones, ubicación de la Residencia Casa Móvil (si es permitida) o la Estructura representada de manera horizontal y vertical, así como el plan general de la jardinería, todo en la forma y detalle que el ACC requiere.
ACC Application – English
ACC Application – Spanish
Slab Only ACC Application
ACC App Checklist – English
ACC App Checklist – Spanish
ACC Guidelines Download